Can you describe a bit about your responsibilities at Marshall?
As a Senior Wealth Advisor, I provide clients with advice, information, and a sounding board for all things related to their wealth. I partner with clients to explore their lifetime, legacy, and charitable goals, and from that exploration we create and implement a wealth plan to enable the clients to live their happiest and healthiest lives.
What made Marshall seem like the right career move for you?
I spent several years looking for a wealth management firm that would provide client-first advice. Marshall's values and business practices demonstrate that what is best for our clients is best for the firm, and visa versa. I cannot think of an organization that mirrors my personal and professional philosophies more wholly than Marshall does.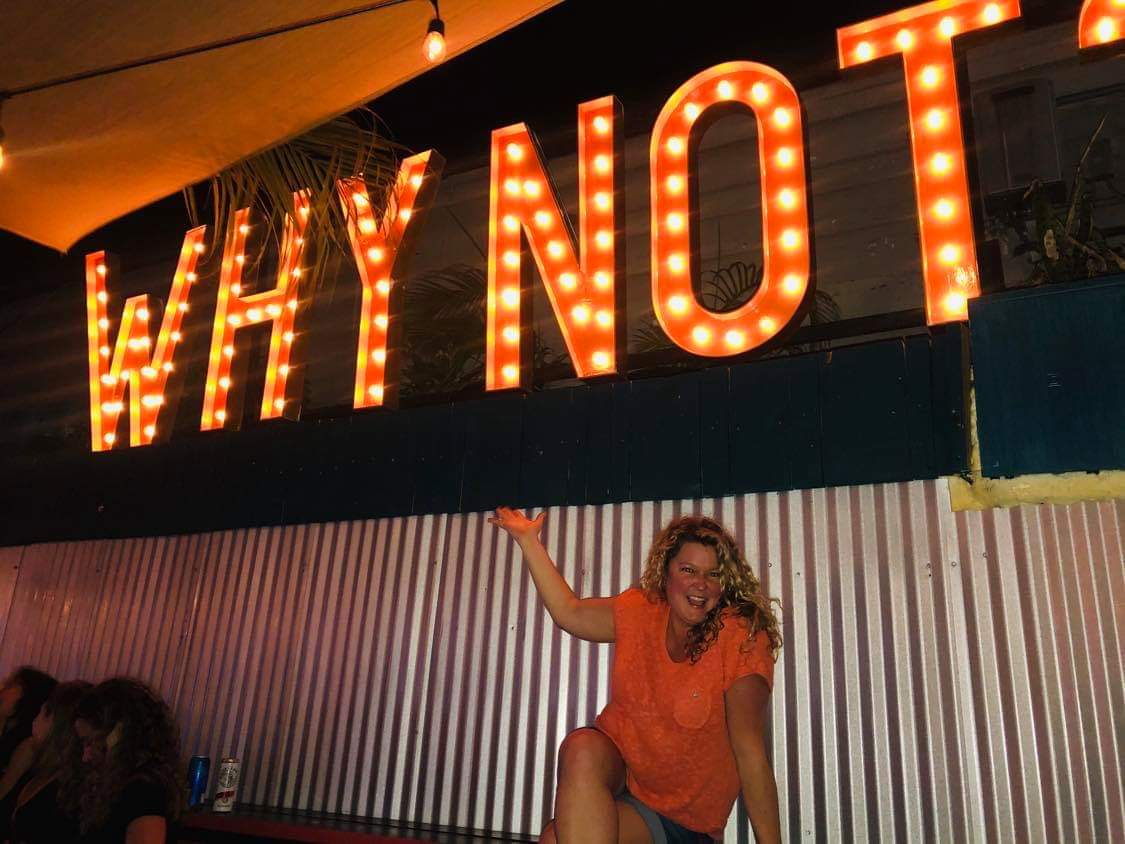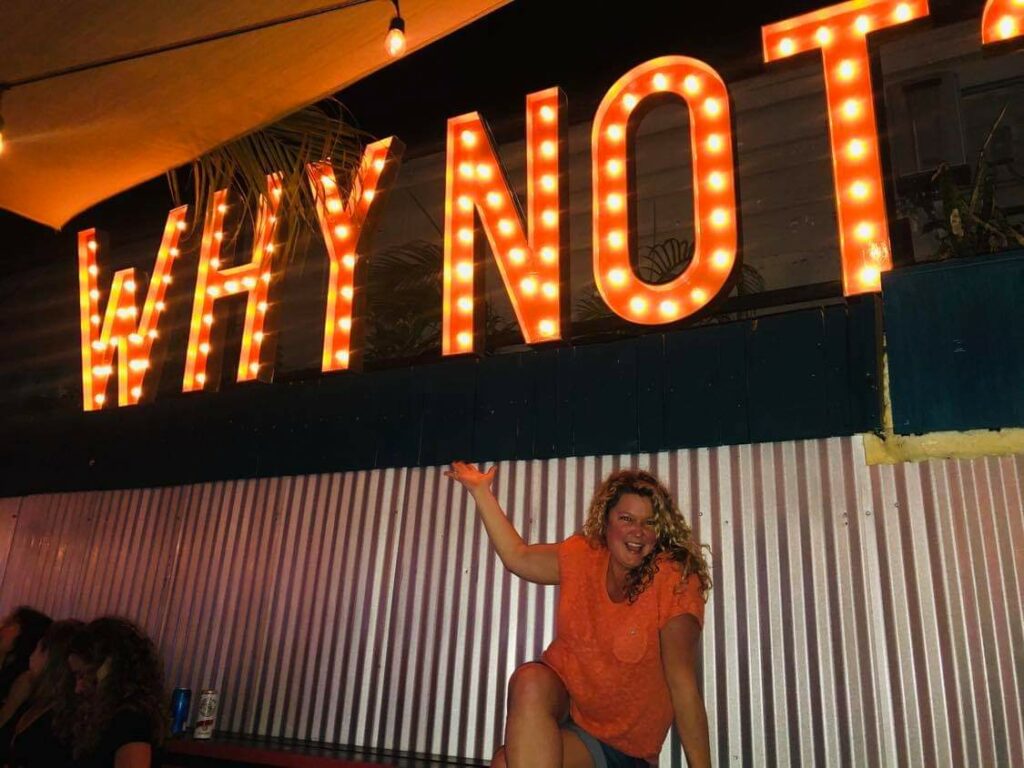 What motivates you to wake up and go to work?
I recall listening to the radio when I was young and hearing people call in and groan about it being Monday and then cheer when it was "TGIF."  I could not understand why people stayed in jobs that made them feel that way. I wake up and go to work because I have a career at Marshall that makes work not feel like work. It feels like connection, collaboration, learning, teaching, entertainment, challenge, and contribution.
What's something most people don't know about you?
I proposed to my spouse after knowing him for six weeks. He said yes and we eloped to Quebec City ten weeks later.
What are your biggest hobbies?
Budget travel, disc golf, the Phillies, keeping strong relationships with my family and friends, reducing/reusing/recycling, gardening, and being the #1 fan of my husband's reggae band (Jah People…check them out!).
What do you value in your personal life, outside of work?
I value kindness, trust, security, sincerity, fresh air, and the opportunity to learn.
What does a typical weekend look like for you?
It looks like relaxation and sunshine and laughter.  Naps, disc golf, cocktails, dog walks, live music, cooking, eating, and family time.
Is there anything "big" coming up in your personal life/outside the office that you're excited about?
I am moving into my dream house this summer!  And in the fall, I'm taking my mom to Spain to celebrate a milestone birthday of hers.