We view wealth management as an extremely personal process – we take the time to listen to you, learn about your family's hopes and dreams, and help you achieve your ideal today (and tomorrow). That is why we carefully select our team members, seeking experienced professionals who embody our core values of excellence, integrity, and empathy.
We've had the pleasure of hiring several new team members to join the Marshall family this year: Sean Dann, Alexander Pimental, and Barbara Hill, JD. Please join us in welcoming them – feel free to shoot them an email to say congrats or hello in the links below!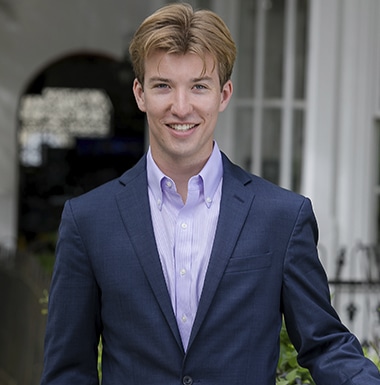 Sean is no stranger to the Marshall Financial office. Before officially joining the team as Research Analyst, he was a college intern for two summers. He jokes about having the pleasure of experiencing three "first days" at Marshall.
During his internships he showed an initiative for tackling complex projects and a commitment to excellence which has only continued in his full-time role.
In his time outside the office, he enjoys playing pick-up basketball and golfing.
Send Sean a welcome email here!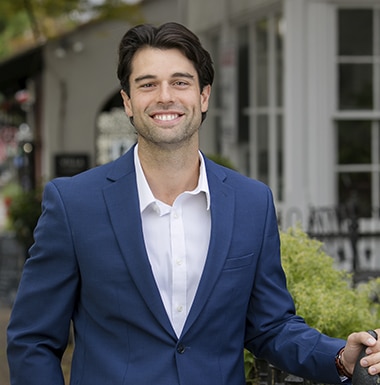 Alexander, like Sean, also served as a Marshall Intern before joining the team full-time as an Associate Wealth Advisor. He served overseas in the Navy for six years before finding a career that aligned with his passion for service.
His strong desire to help people and his interest in continuous learning are demonstrated in his role assisting Wealth Advisors with a variety of support – all in the interest of helping clients achieve their happiest, healthiest, most productive lives.
Alexander was recently married in late October and enjoys traveling with his wife.
Send Alexander a welcome email here!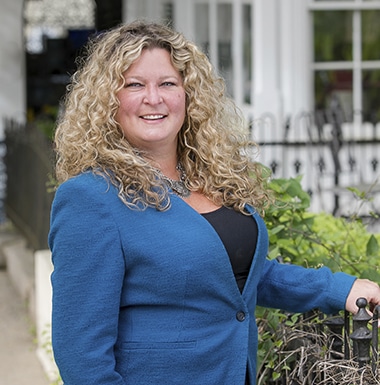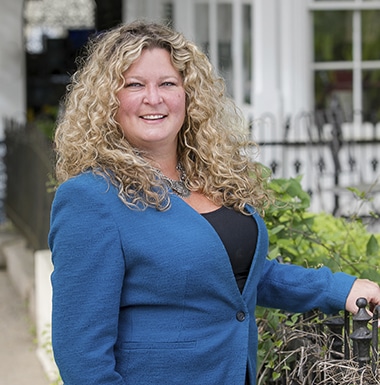 Barb joins our team as Senior Wealth Advisor with a diverse background in law, estate and trust planning/administration, and a previous position as a Vice President/Wealth Advisor. Her prior experience in working with high net worth individuals provides the perfect blend of knowledge and understanding for Marshall clients.
Barb has already formed strong relationships with her clients at Marshall, which is a credit to her empathetic personality and her desire to help others. She loves being a sounding board for clients and colleagues alike.
Barb was also recently married after COVID-19 postponed her wedding. She enjoys watching her husband's reggae band perform locally and playing disc golf.
Send Barb a welcome email here!