As more and more clients place their trust in Marshall Financial, our team continues to grow to meet their personal financial planning needs. Wealth Advisor Jeffrey P. (JP) Dowds is the newest addition to our expanding team.
A Certified Financial Planner™ professional and a CPA, JP brings a valuable mix of skills and experience to his new role. He has 15 years of experience counseling clients on tax, wealth, and estate planning matters—from high net worth individuals seeking wealth transfer guidance, to executives who need advice on handling large equity compensation holdings, to young professionals eager to set a solid foundation for their future. No matter what their life goals, JP is dedicated to helping his clients achieve them.
"Financial planning is about much more than managing money," he says. "It's about helping clients use their financial resources to live the life they desire."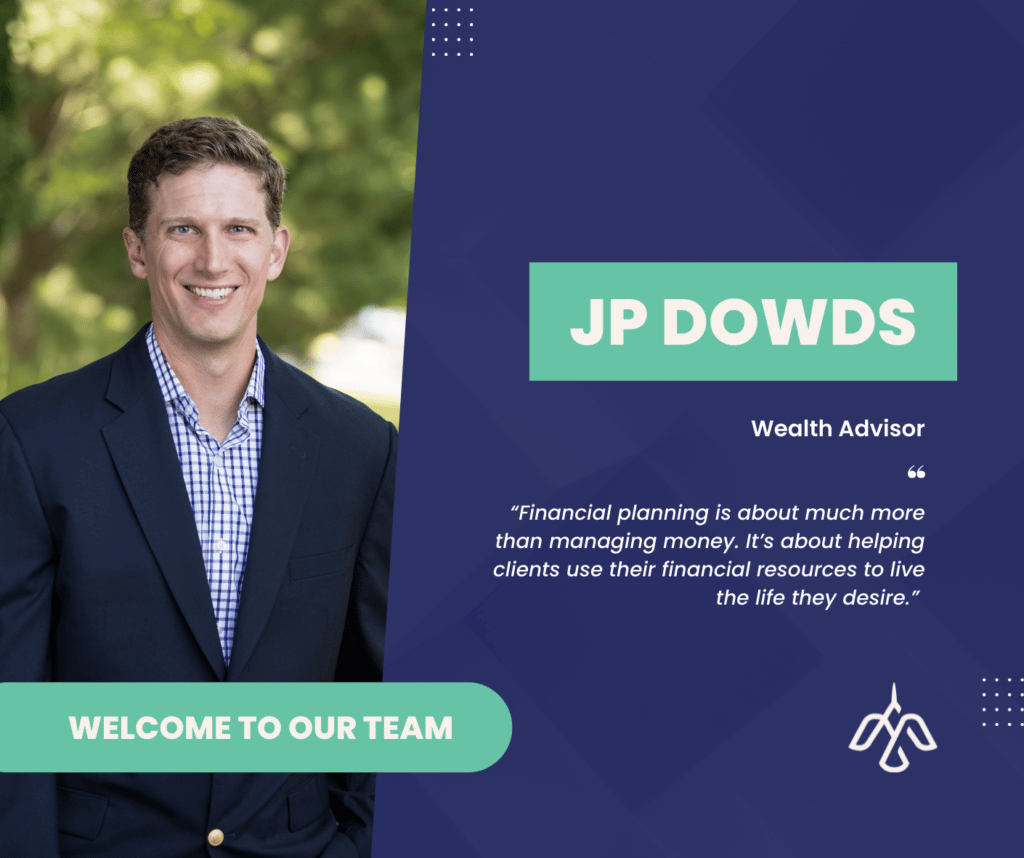 JP most recently served as a wealth planner with Glenmede Trust, providing holistic financial planning services for clients at every stage of life. Through his previous experience in the tax sector at Deloitte, he developed a keen understanding of the tax issues that can impact a client's financial picture—knowledge he'll put to great use as he advises Marshall clients on how to minimize the tax liability associated with their investments.
JP was drawn to financial planning by a desire to understand what's important in people's lives and help them achieve it. "What I enjoy most about financial planning is the opportunity to work with people and provide them with real-world, practical advice," he says. "I was never satisfied just crunching numbers."
What attracted JP to Marshall Financial specifically was the firm's culture. "I like that it's a small, employee-owned firm with a real family feel and a focus on helping clients of all types achieve their life goals," he says.
Paula Nangle, president of Marshall Financial, shares why the firm is excited to have him on board: "JP's wealth planning experience, deep expertise in tax planning, and ability to develop strong, meaningful relationships with clients make him a valued addition to the tremendous team we've built here at Marshall."
When JP isn't busy working alongside our senior advisors, you'll likely find him coaching youth sports or playing guitar (a new hobby he picked up during the pandemic). Please join us in welcoming JP to the Marshall Financial family!