As Doylestown wealth advisors, Marshall Financial Group is proud to support our local Doylestown community. Here are a few events we're sponsoring and supporting now until the end of the year!
Bucks County Classic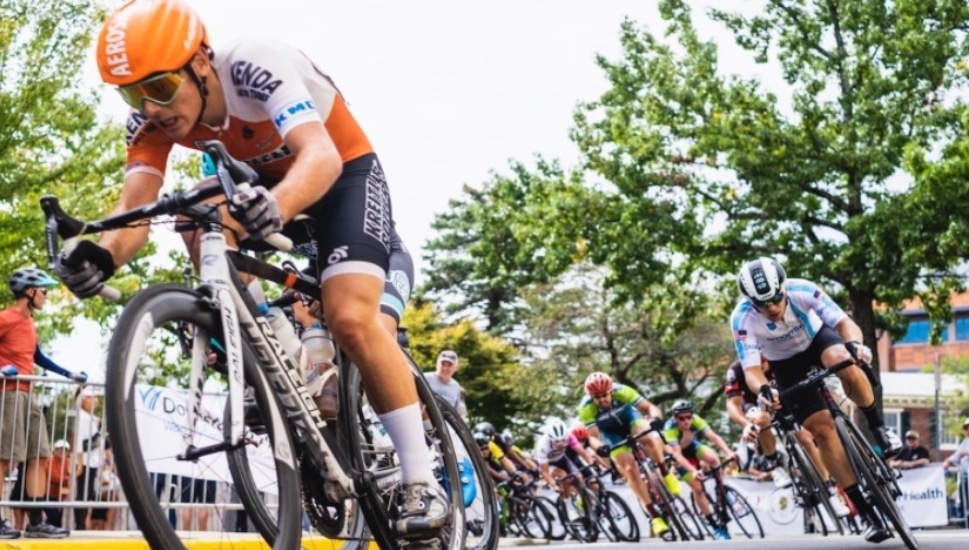 Kicking off our season of events is the Bucks County Classic on Sunday, September 11, 2022. Marshall Financial Group is returning for a second year as a supporting sponsor of this exciting event. Racers from around the world and across the nation are gearing up to compete in this year's race.
From the Bucks County Classic website: "The Bucks County Classic in beautiful Doylestown Pennsylvania is more than just a race. We embrace the sport of cycling and offer experiences for all to participate. Bring your child to one of our Learn to Ride classes, join local organizations on a group ride, try your hand at virtual racing or experience the thrill of American bike racing on race day when racers give their all as they circle the eight turn 1.4 mile course vying for their piece of the prize."
Earlier this summer, Marshall Financial also had the pleasure of hosting Wheelie Wednesdays – three "wheelie" great weeks of cycling for kids in partnership with the Bucks County Classic. Each month, local cycling organizations partnered with the Bucks County Classic to inspire the next generation of cyclists, whether it was learning to ride without training wheels, exploring the Doylestown pump track, or trying their hand at criterium racing. Learn more about Wheelie Wednesdays and join an email list for next year by clicking here.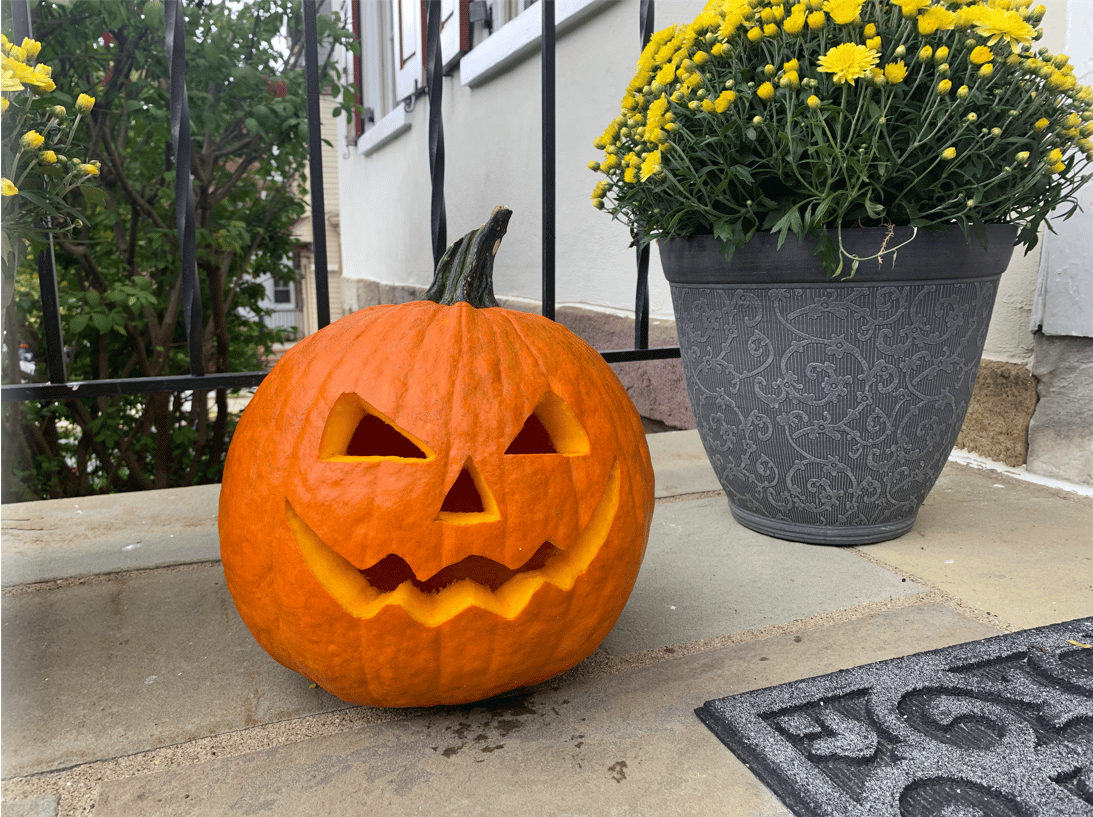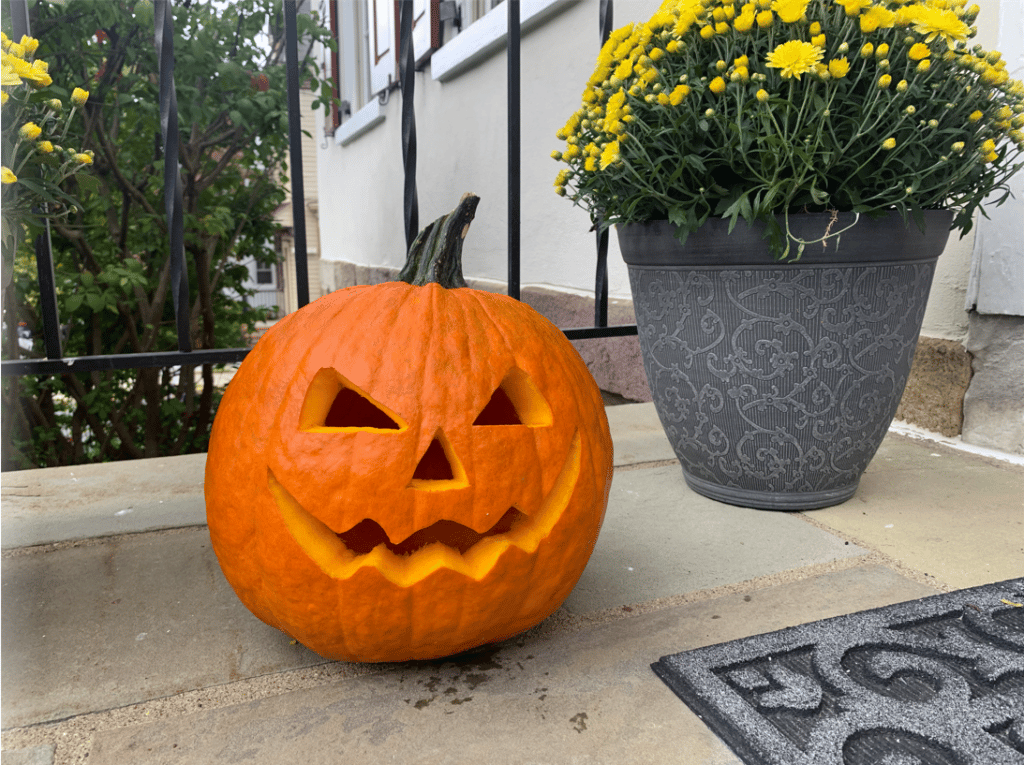 Marshall Financial 2nd Annual Pumpkin Carving Contest
Up next is our 2nd annual Pumpkin Carving Contest! Members of the Marshall Financial team will have the opportunity to decorate or carve their own pumpkin and create something frightfully unique. Our clients, allied professionals, and social followers are all invited to vote on the best pumpkin creations – stay on the lookout for more news on our Facebook page!
Doylestown Winterfest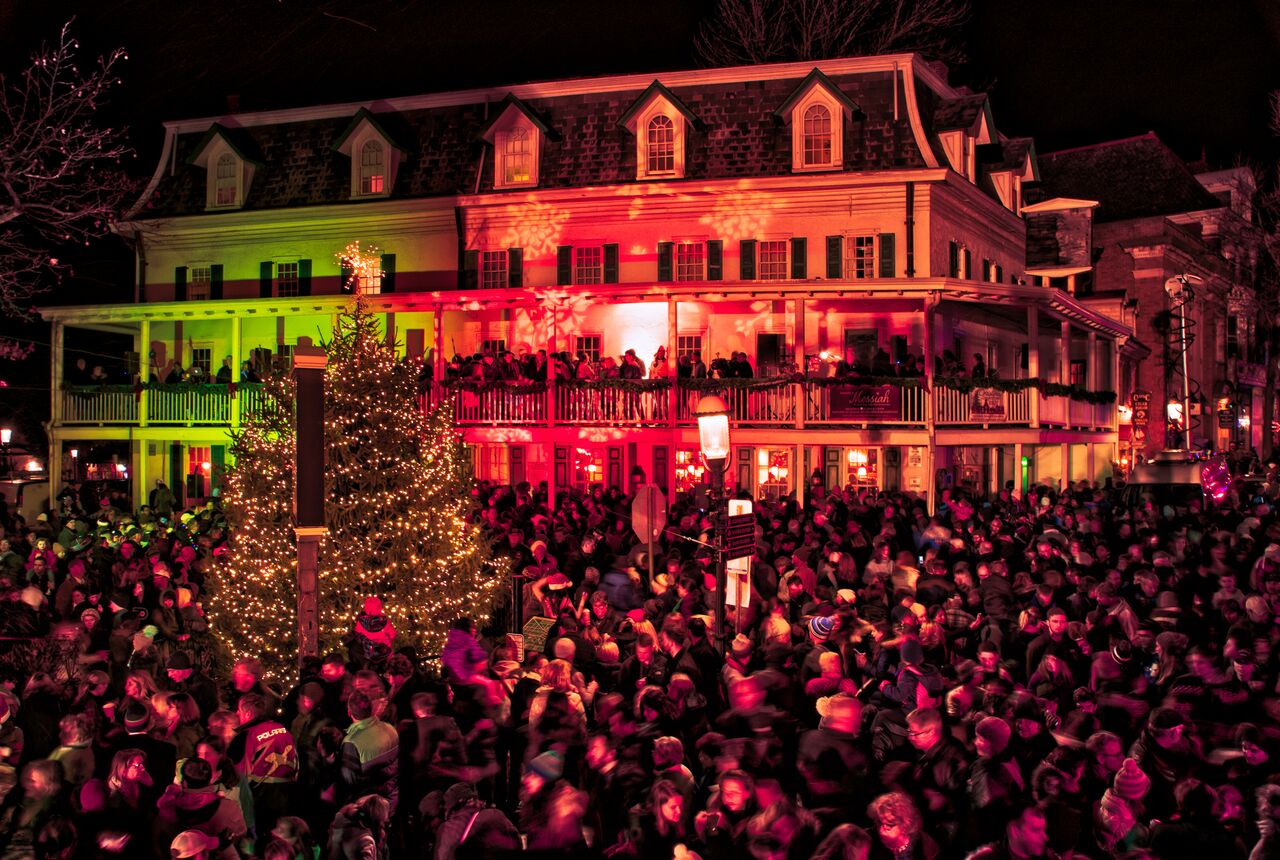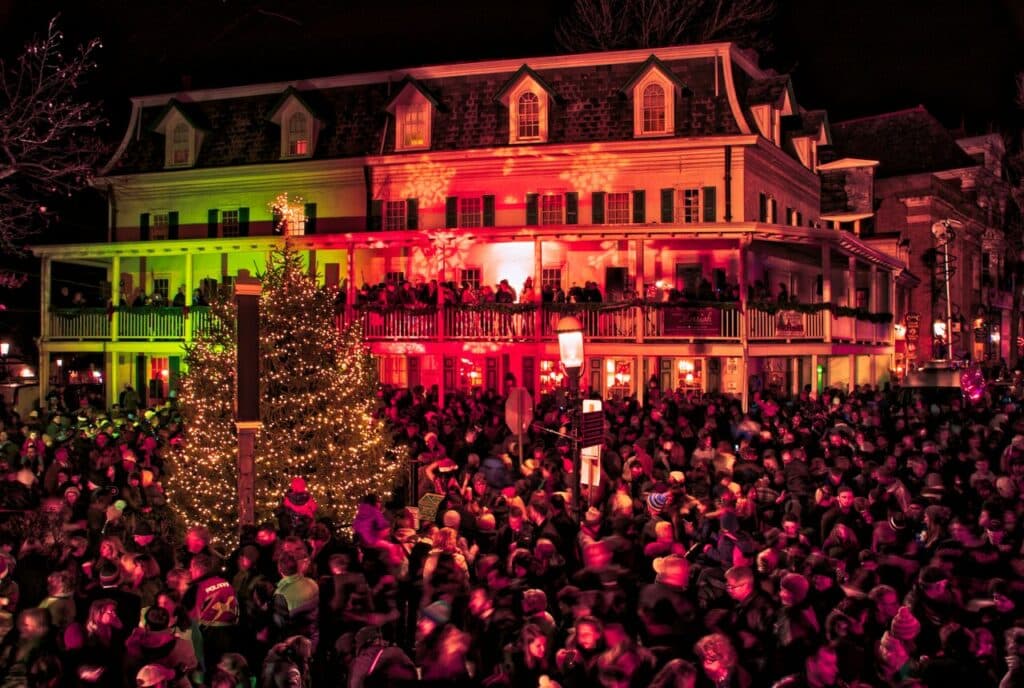 Celebrate Doylestown Winterfest with Marshall Financial Group, a town-wide holiday celebration that combines several long-standing festive traditions for all to enjoy. Events include the ever-popular Annual Tree Lighting Ceremony, Story Time with Santa, a Hanukkah celebration, and more!
Details will be coming soon at www.dtownwinterfest.com.
Small Business Weekend
Think big and shop small during the holiday season. Small Business Saturday is well-known throughout the country as an event to help support small businesses following Black Friday.
Because Doylestown has such an array of restaurants, boutiques, and service providers, community members have extended celebrating Small Business Saturday to all weekend long! Shop special sales, deals, and more from Friday November 25, 2022 through Sunday November 27, 2022.